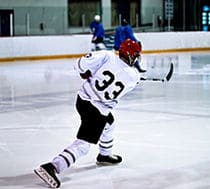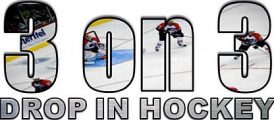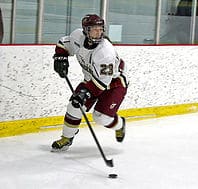 ADULT DROP IN 3 on 3
Our Adult Drop in 3 on 3 sessions have become so popular here at NHTC we are excited to offer a total of 4 options. Check out "hockey community" for any changes or developments.
Drop in $15.00 per session
GOALIES ALWAYS PLAY FOR FREE!
| | | |
| --- | --- | --- |
| Co-ed Drop In | Monday | 8:00-9:30 pm |
| Men's Drop In | Monday | 9:30-11:00 pm |
| Co-ed Drop In | Wednesday | 8:00-9:30 pm |
| Men's Drop In | Wednesday | 9:30-11:00 pm |
| Men's Drop In | Friday | 9:00-10:30 pm |